sticker club gallery!
sticker club is on hiatus for now!!
here is a gallery of previous designs!
mouseover the image (or hold down on mobile) to see the name / month its from!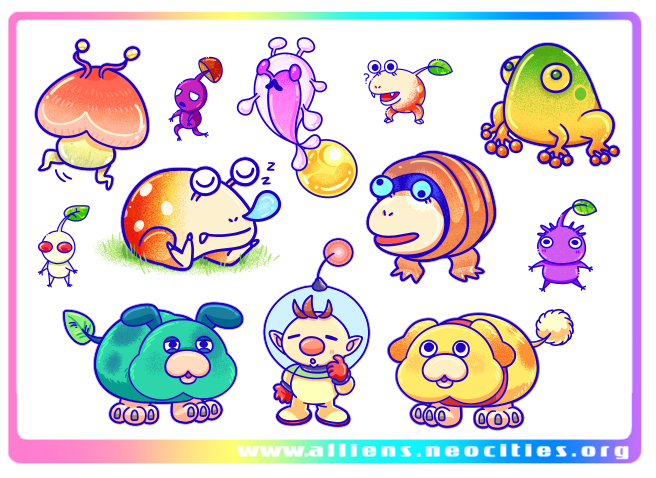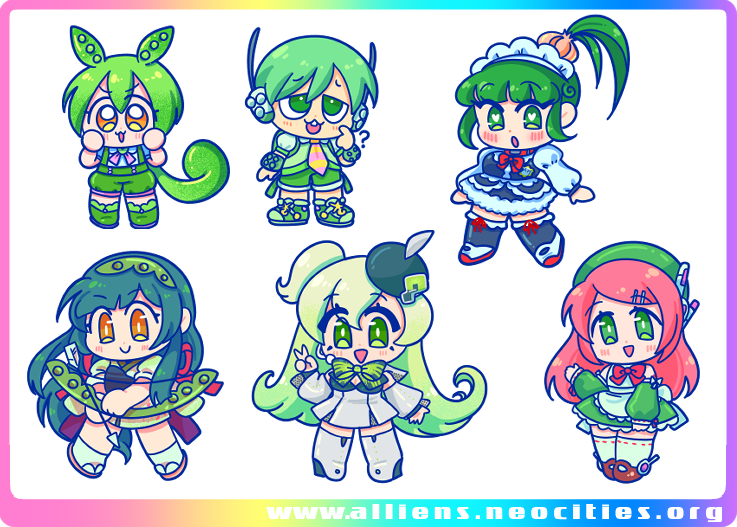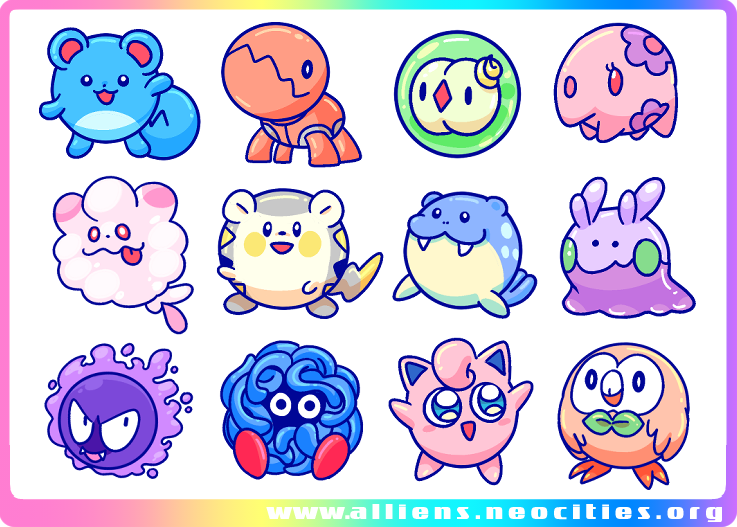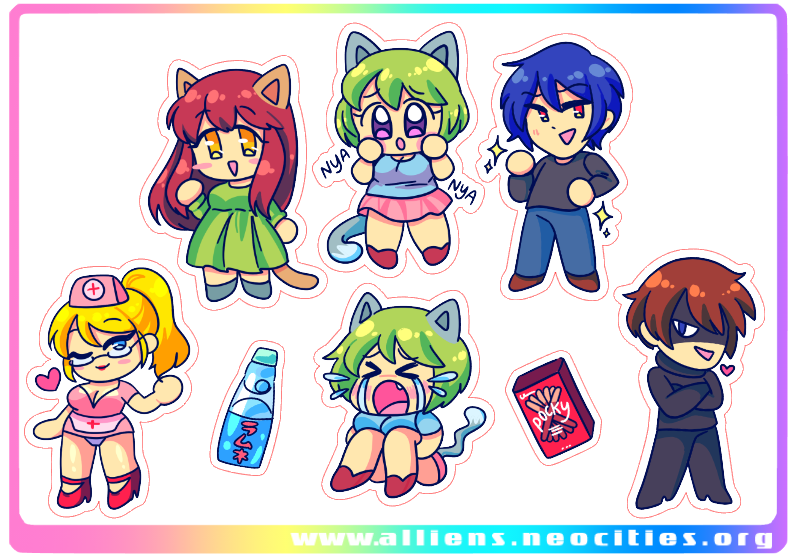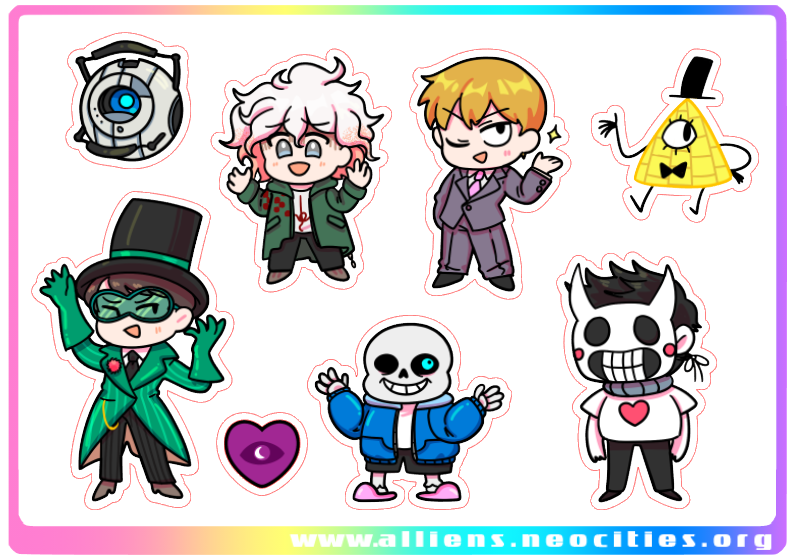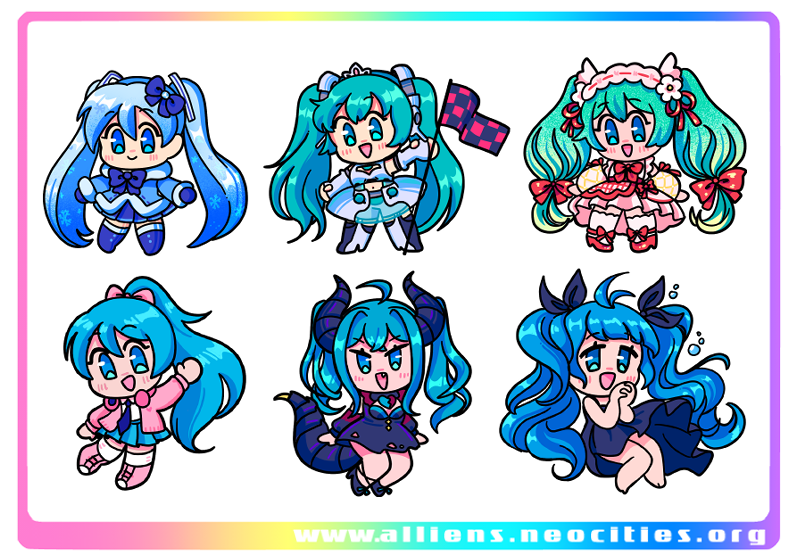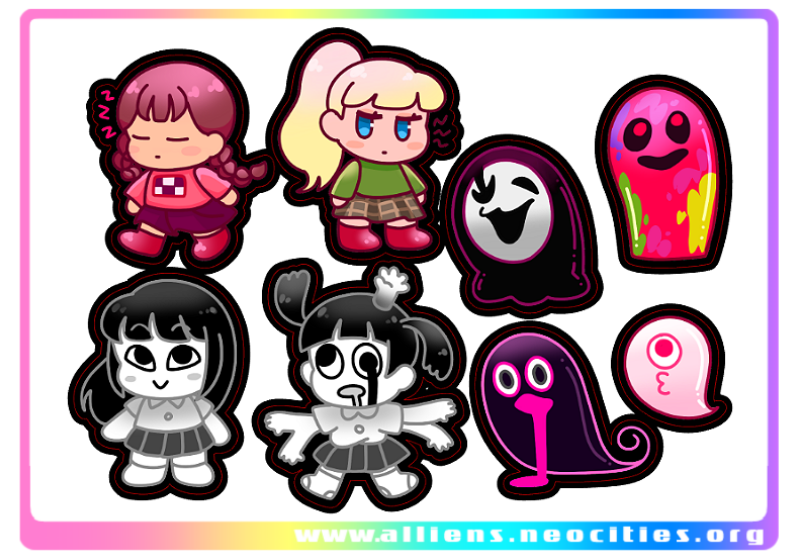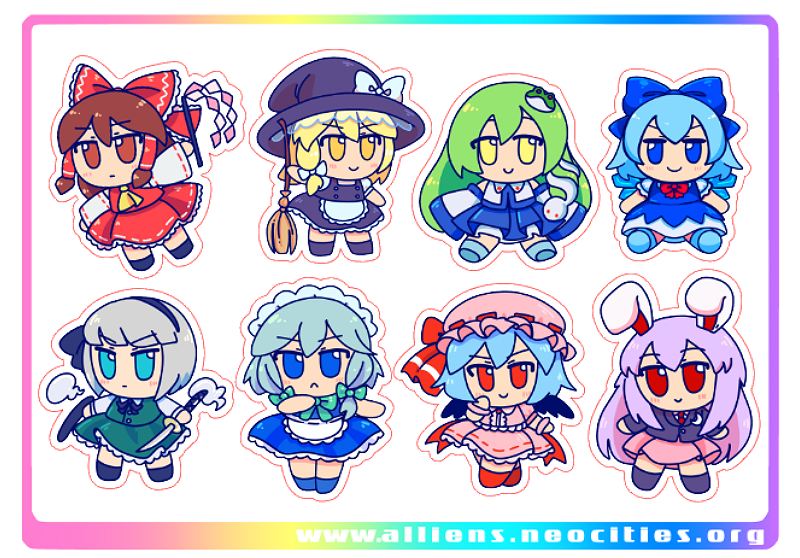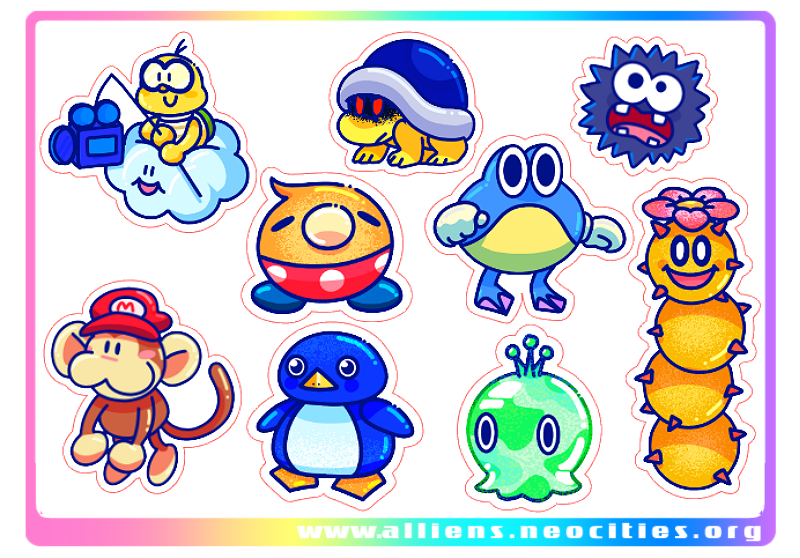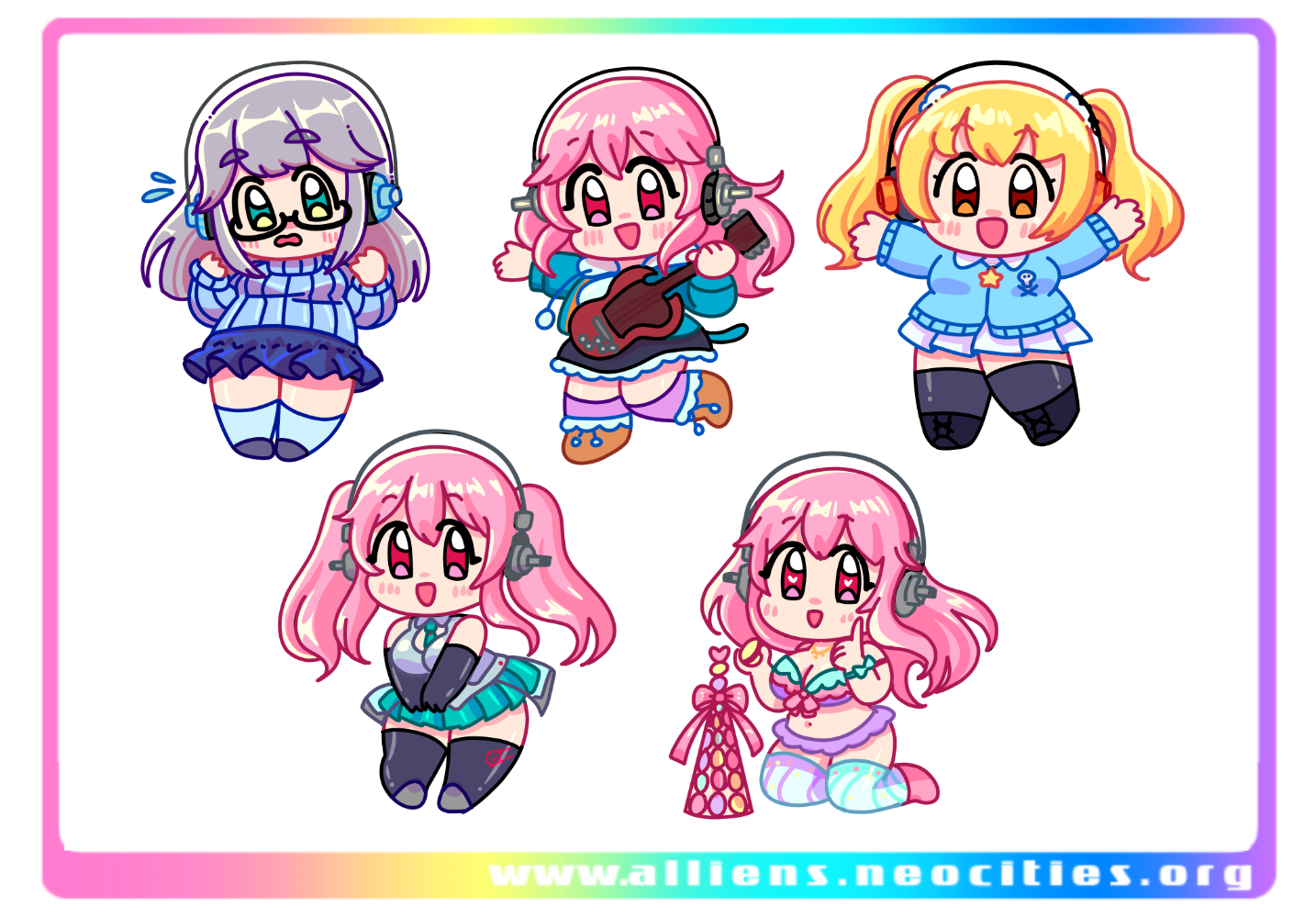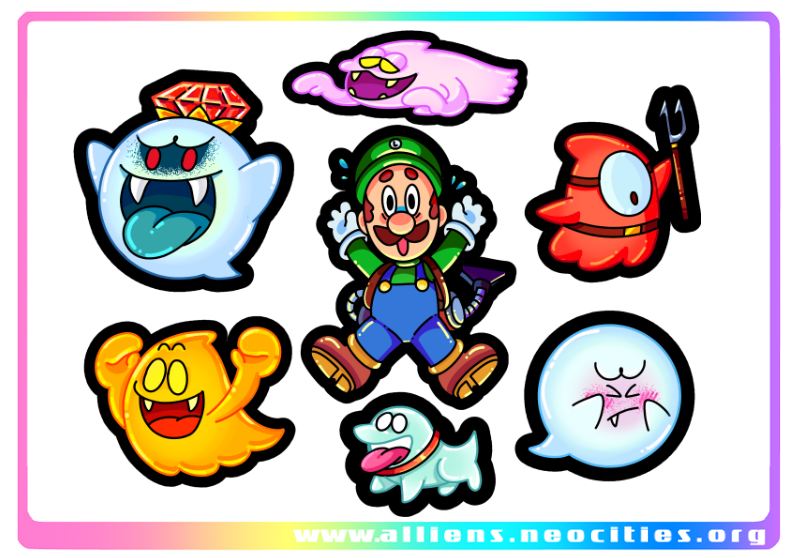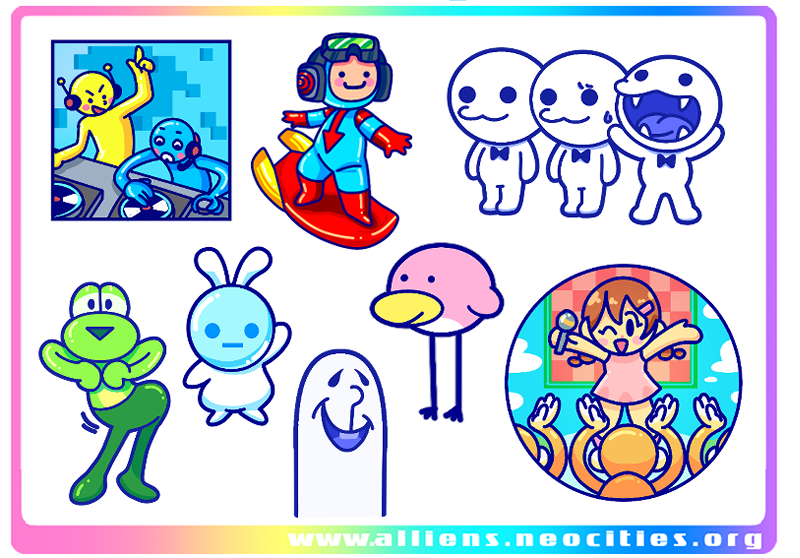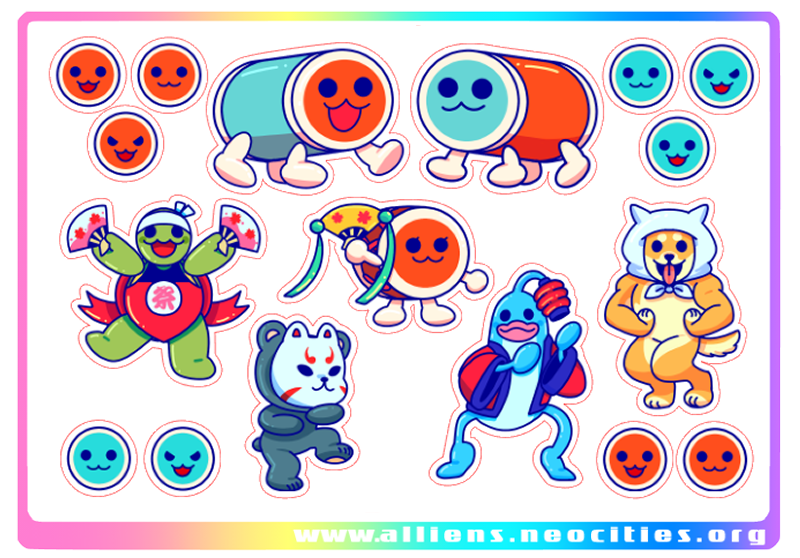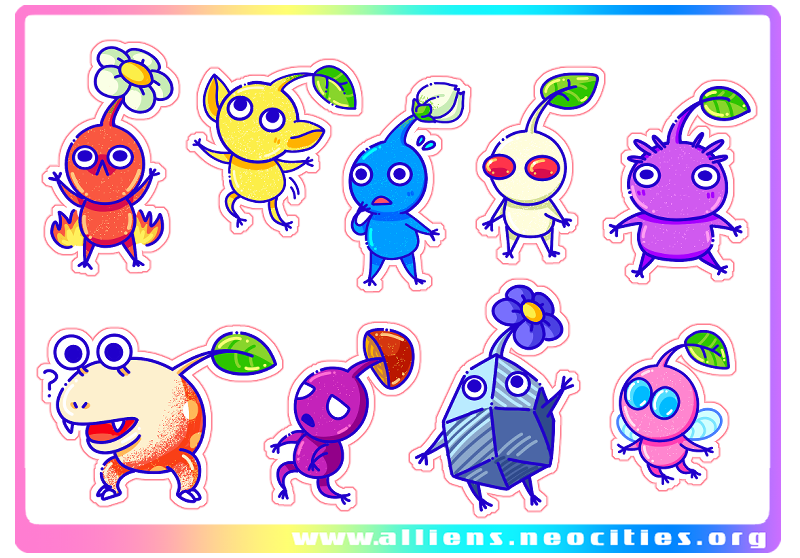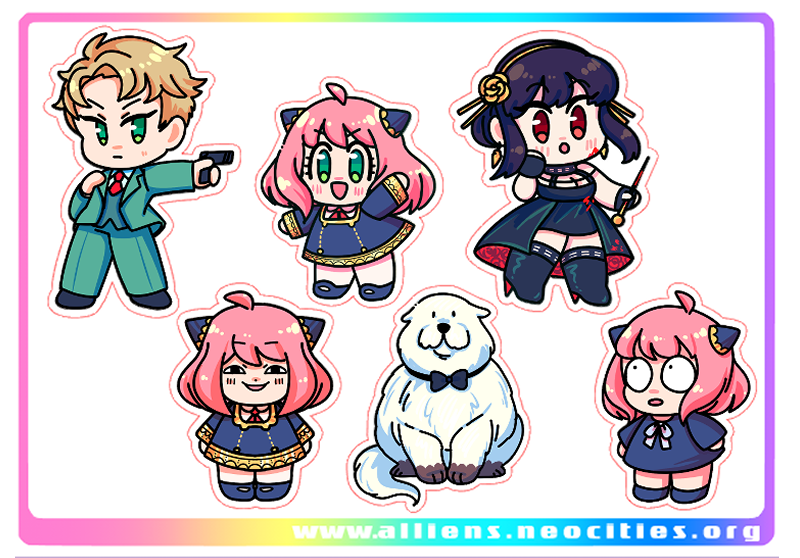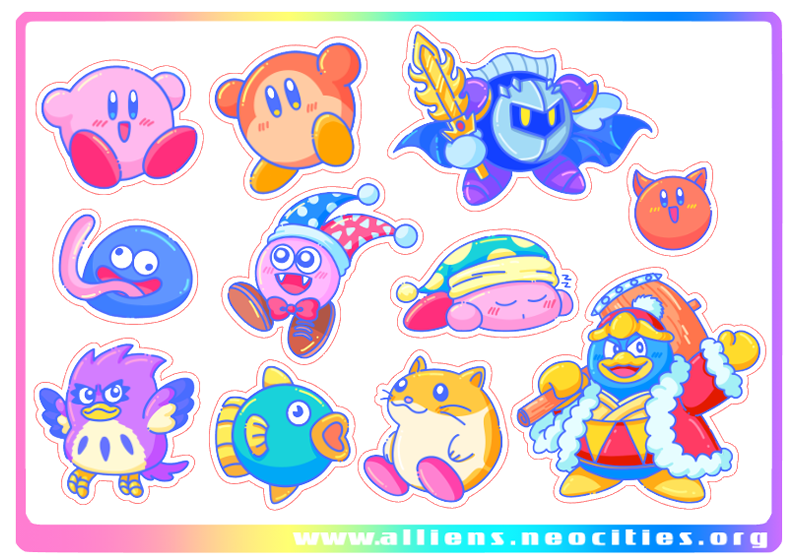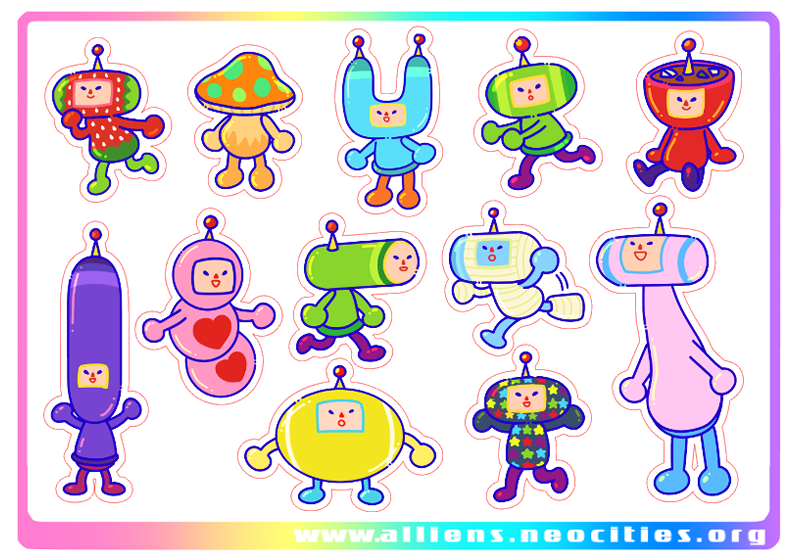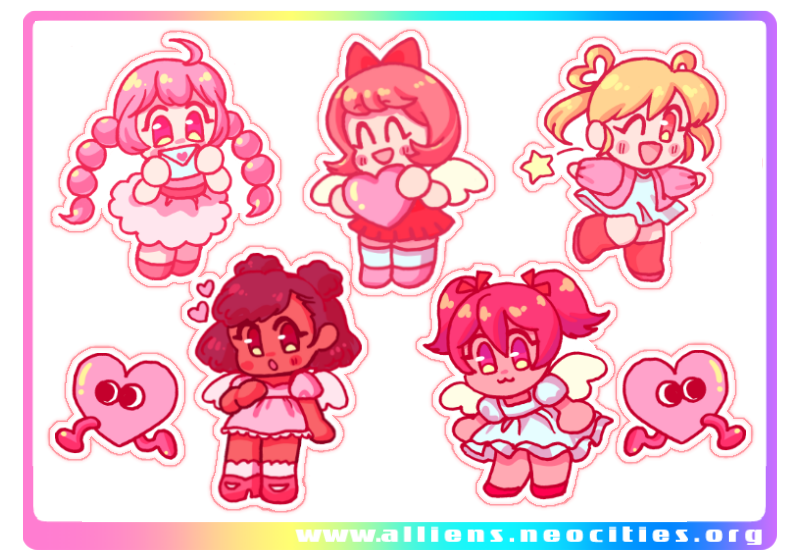 .
.
page visitors (including me refreshing it)
click these headings below to see more pages!
.
.
follow me on neocities here! neocities.org/site/alliens
.
.
.
.
.
.
template code credit @peachie